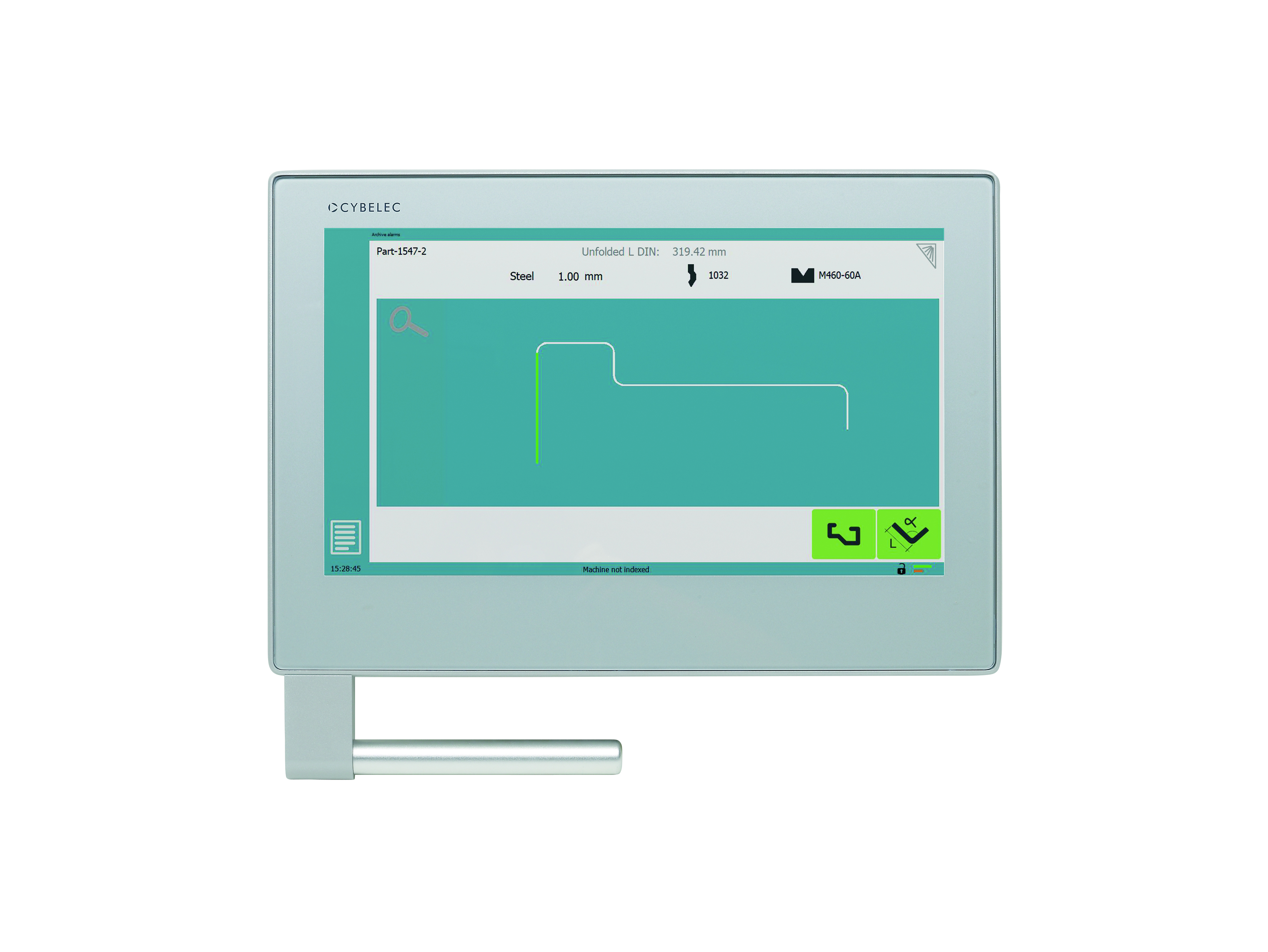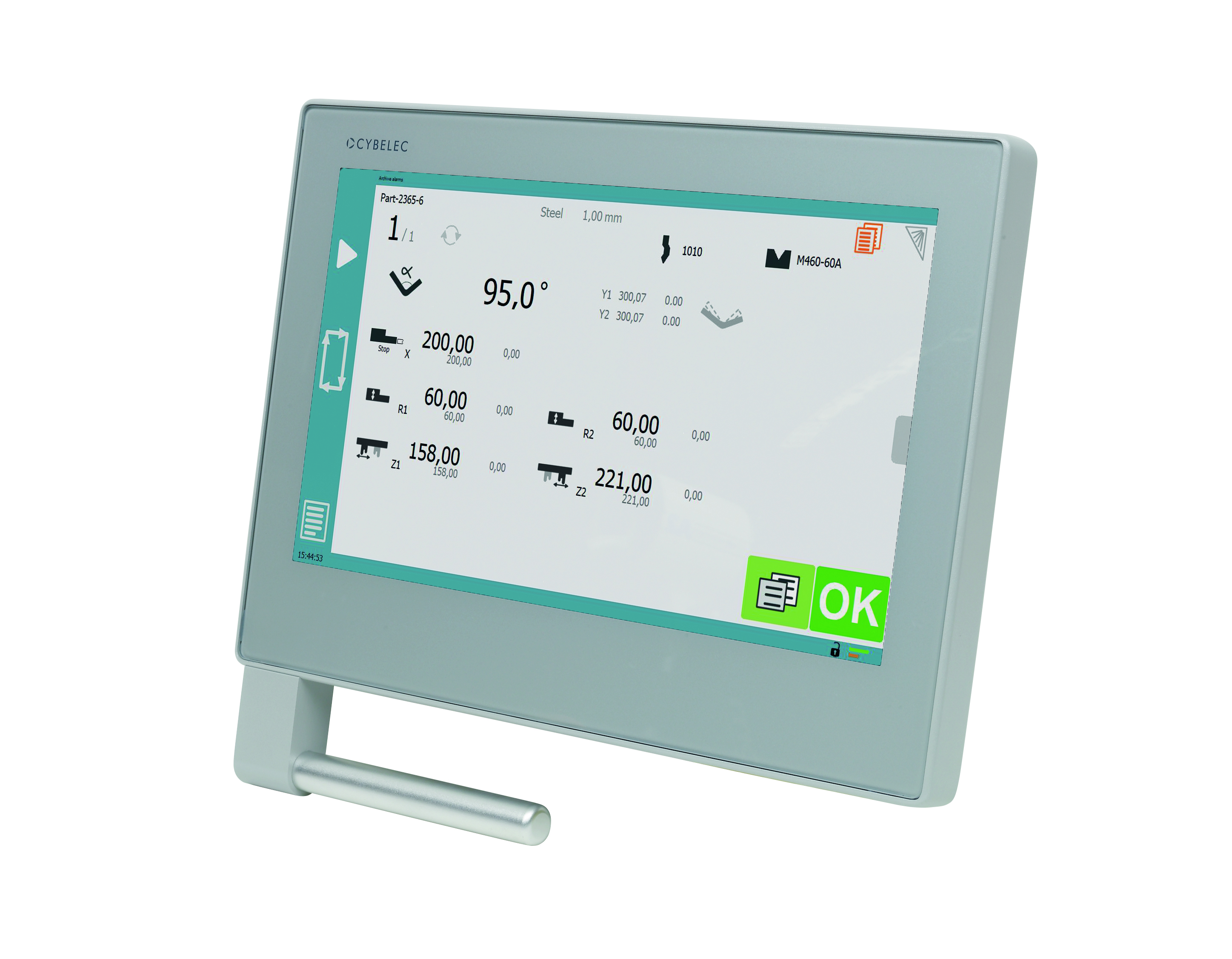 VisiPac
Full Digital and Compact Numerical Control for Press Brakes.

Modern compact CNC concept
CNC mounted on the back of the screen.
Interface module in the cabinet.
Open software platform allowing customization.
19'' glass touch screen
Full digital concept
EtherCAT and CANopen.
Windows 10 with power cut protection.
Industry 4.0 ready
User-friendly interface
Intuitive programming.
Touch Profile.
3D viewers.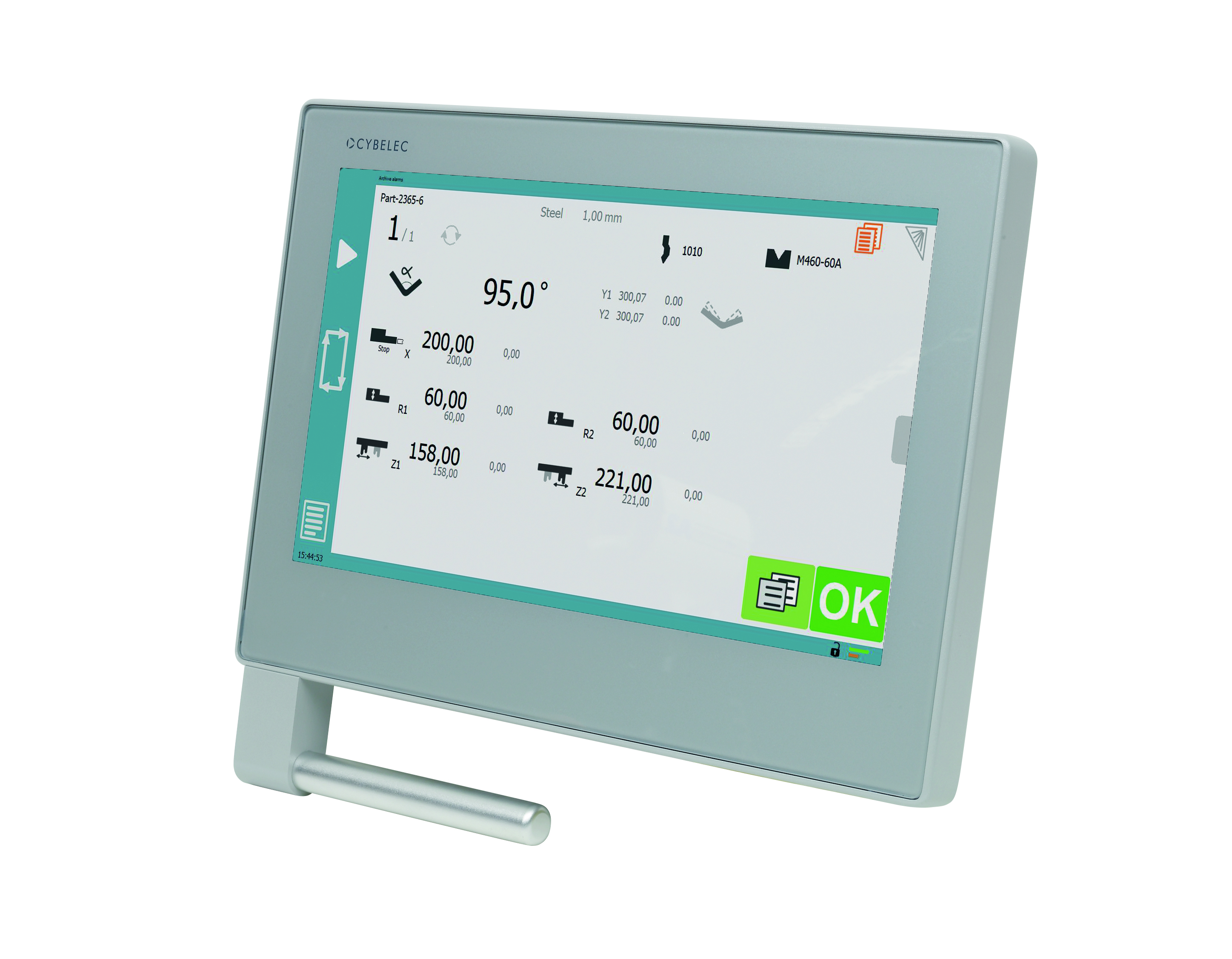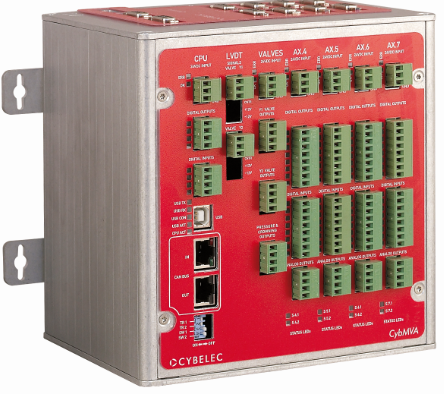 Features:-
Main Features For The User
19" modern streamlined glass surface touch screen that can be used with gloves.
User friendly HMI thanks to intuitive programming.
2D graphic profile and 3D viewer.
Automatic bending sequence calculation.
All kinematics available.
– for X, Xrelatives, Xslave, R, Rslave and Z axes,
– for Back and Front multiples gauges,
– for bending aids
Tandem.
Tools import.
Group management for complex production.
Preliminary / Final bend.
Hemming management.
Angle measurement.
Barcode reader.
Customizable, Industry 4.0
Windows 10 for multitasking and networking.
Main Features For The OEM
Set up with dedicated wizards (auto-tuning).
Axis control through CANopen® and EtherCAT® with wide configuration capabilities.
Customizable User buttons for the machine operator.
Interactions with the beam cycle.
Plug-in for HMI part.
Open system for customization, special crowning, hybrid hydraulic machine.
Integrated robot control, synchronization with press brake sequences (robot CNC not necessary.
Ordering Information
VSP-84PS-2 VisiPac, 4 axes (Y1, Y2, 2 axes), PS-2D with MX viewer.
VSP-84PS-2/P VisiPac Panel, 4 axes (Y1, Y2, 2 axes), PS-2D with MX viewer
Options
VisiTouch offline software.
VisiTouch MX offline software.
Bending aids sheet support.
Automatic angle measurement.
Tandem management.
Robot communication and control.
Industry 4.0 data management.